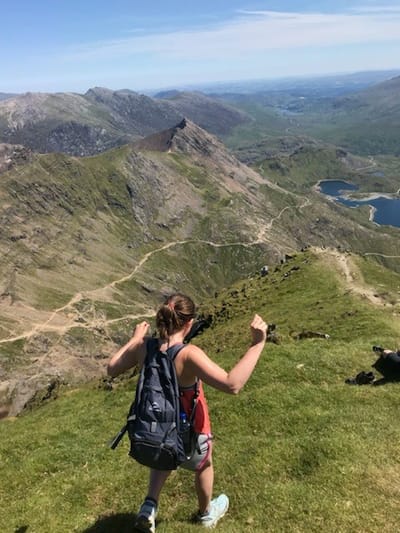 If you are looking for a challenge and have a sense of adventure then UK Adventure Challenges is the site for you!

We specialise in offering events and trips throughout the UK and Europe aimed at people who want an adventure and an adrenaline filled challenge. We offer a personal service to ensure your chosen challenge suits you.
Whether it's one of our races or our overnight challenges in the UK or abroad we aim to provide our clients with a professional and well organised adventure that will give them an amazing experience that they will remember for ever.